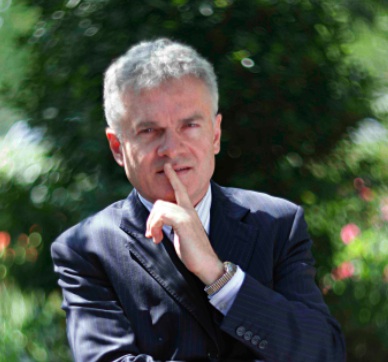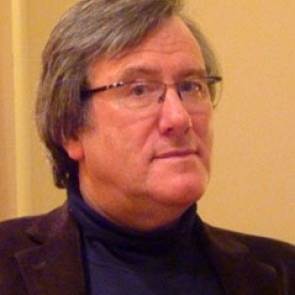 What does the European Green Deal fundamentally need to be implemented?
A quest which led the authors to interpret the original Commission text within a more integrative configuration. To generate a proper systemic mould for the Green Deal dimensions to be deployed across society. Thoroughly - until a portfolio of actionable projects in systemic perspective could be landed. Integrative of the irreducible interactions between all its dimensions - environmental, social, economical, financial, ethical, and cultural.
They moulded the original objectives into the formulation of a cohesive Green Deal Problématique, confronting it to the key elements of present day dominant designs, eliciting the associated knowledge base to enhance, clarify, and reformulate the related central notions in their respective dimensions. Which enabled the definition of six powerful directional blueprints - pivotal concepts for impending systemic endeavors.
The conceptual expansion of the latter lead to advanced formulations, projecting them systemically until a harmonized portfolio of about 50 key actions could be obtained. By coordinating 4 strategic axes forming the Green Deal Compass - a gateway to futures-oriented plans for policy makers, experts, politicians, decision-makers, and other socio-economic players - take-ups can be envisaged. All involved stakeholders can develop their practical ways to define, harmonize, and operationally conduct the approach and the associated actions plans, together with their proper objectives, constraints, and indicators.
The whole undertaking was made possible thanks to an appropriate implementation of the C-K (Concepts-Knowledge) theory from Mines ParisTech - the long acclaimed design innovation methodology for industry and institutions alike.
---
Please find the full version below or click on the PDF icon on the right: